The course is highly practical, and will identify safe and practical administration of First Aid.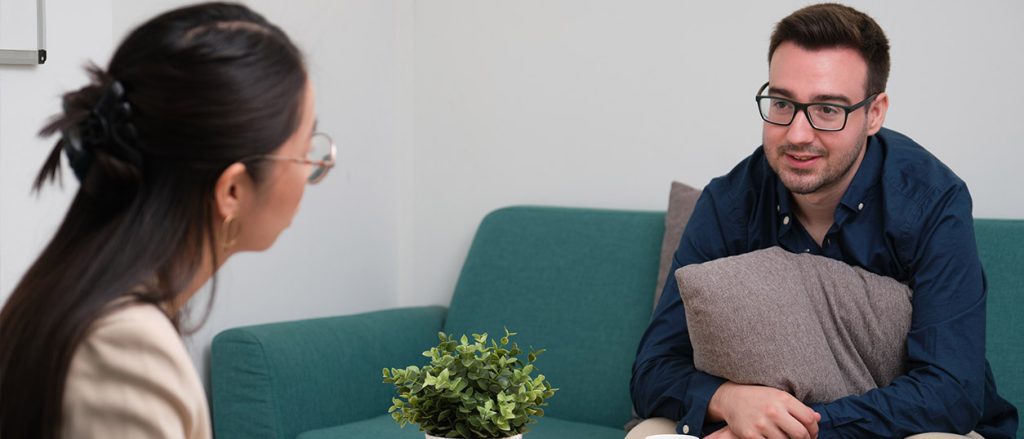 On completion of the Mental Health Awareness training, attendees will be aware of the legal frameworks, policies and guidance relating to Mental Health.
This training session will help the attendee understand why we need to understand Mental Health.
Understanding Mental Health and Mental Ill Health
The importance of promoting positive health and well-being
Awareness of conditions
The Mental Health Awareness training is a half day course – 9:30 – 12:30 or 13:30 – 16:30 including refreshment breaks.
Refreshments included, hot/cold drinks and biscuits.
The Mental Health Awareness training session is vital for all staff working within a Care environment.
Adjustments which may be necessary
The importance of early detection
Mental Capacity
See our complete range of courses