A course designed around those caring for people with Dementia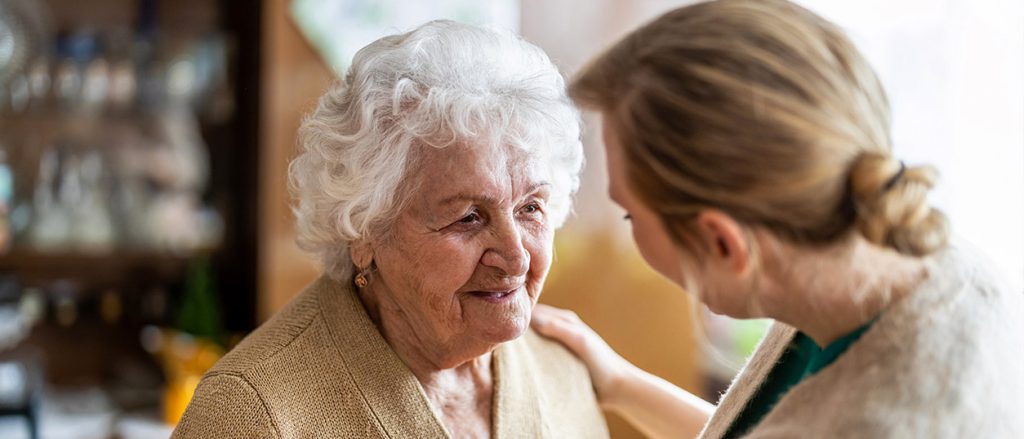 On completion of the Dementia Awareness training, attendees will attain the knowledge and understanding of how to support people living with Dementia.
This training session will help the attendee understand that individuals with Dementia may communicate in different ways and how to identify factors which can affect interactions with individuals who have Dementia.
Factors that can affect interaction and communication
Communication with individuals with Dementia
Orientation and Validation approaches
Positive interactions
The Dementia Awareness training is a half day course – 9:30 – 12:30 or 13:30 – 16:30 including refreshment breaks.
Refreshments included, hot/cold drinks and biscuits.
The Dementia Awareness training session is ideal for all staff working within a Care environment. 
This course will give a better understanding of how to support and also gain more knowledge about the different types of dementia. 
Dementia impacts and affects
Positive health and well-being
Current ways of working
Signs and symptoms supporting early diagnosis
See our complete range of courses