Professional Training Courses
As an established independent training provider, Dianthas can assist you in developing your workforce through a wide range of flexible training and development programmes.
We can provide training, whether it be statutory compliance training, professional qualifications, or work-based learning that your employees require.
Speak with one of our friendly and professional team members about training requirements or allow us to help you identify your skill gaps and offer training programmes to suit your business needs. 
We'll also be able to look into any funding you may be eligible for to enable your company to grow and develop.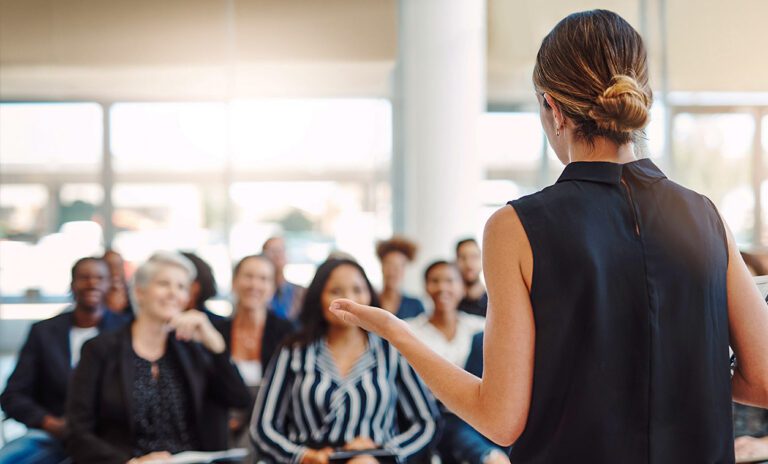 Working with you to develop your workforce and grow your company, we can support you with whatever your company needs, contact us.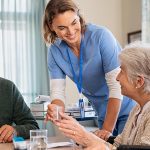 Adult Care Worker
For those new to the care industry that want to develop there careers and do it right. A comprehensive programme covering all aspects of social care.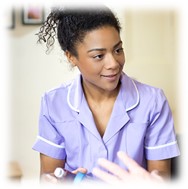 Lead Adult Care Worker
For employees that have a passion for the sector and wish to grow in the job and develop and lead others new to sector ensuring that procedures are done correctly to improve practice.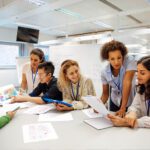 Team Leader
This course is designed for those wanting to develop their team leading skills and expand their own knowledge and skills to develop others.
Leader in Adult care
This is for those aspiring managers who wish who have a depth of knowledge and wish to expand there careers within the care sector and maybe even start a company /franchise of their own